When you're clients ask if you offer SEO Services
Do you want to be able to say, "Yes!"
So that you can increase the LTV of your clients without the headache of hiring and training your own SEO Team?
White Label SEO Services
at Noah Kain Consulting
Unbeatable White Label SEO Services for Maximum Results
Imagine being able to offer your clients top-notch SEO services without having to build an in-house team or invest in costly resources.
We understand how hard it is to hire the right people, train an SEO team, and build out the right SOPs that lead to SEO results – because we've already done that ourselves. 

Now image giving your marketing and sales teams access to those resources without any of the risk? That's exactly what you can expect from working with Noah Kain Consulting and leveraging our White Lable SEO Services.
Keep reading to learn about the benefits of partnering with a white label SEO agency, customizable packages, seamless client management, and how to choose the right partner for your business.
Work with a Trusted SEO Expert
If you're going to use a White Label SEO Service it's important you go with someone you can trust that will treat your customers with the same respect you would yourself. 

My name is Noah Kain and I have over 8 years of SEO experience working in a wide range of niches. Any strategy implemented for your client's will come directly from me and any team members at Noah Kain Consulting that work on your client accounts have been hand-selected by me and are some of the best at their craft in the industry. 
Expand Your Services & Increase LTV
Running an agency or working as a consultant is stressful. It can be hard to get and keep clients, which makes increasing the LTV or lifetime value of your clients an important metric for any agency that is looking to grow. 
The next time a client asks if you offer SEO services, you can say "yes" with confidence knowing that you have a white label SEO partner that can deliver the results you need.
Customizable Packages Designed for Profit
Your team and clients are unique and so are the budgets you can work with. We've designed our White Label SEO packages to leave you enough room to markup our services and still provide your client's value.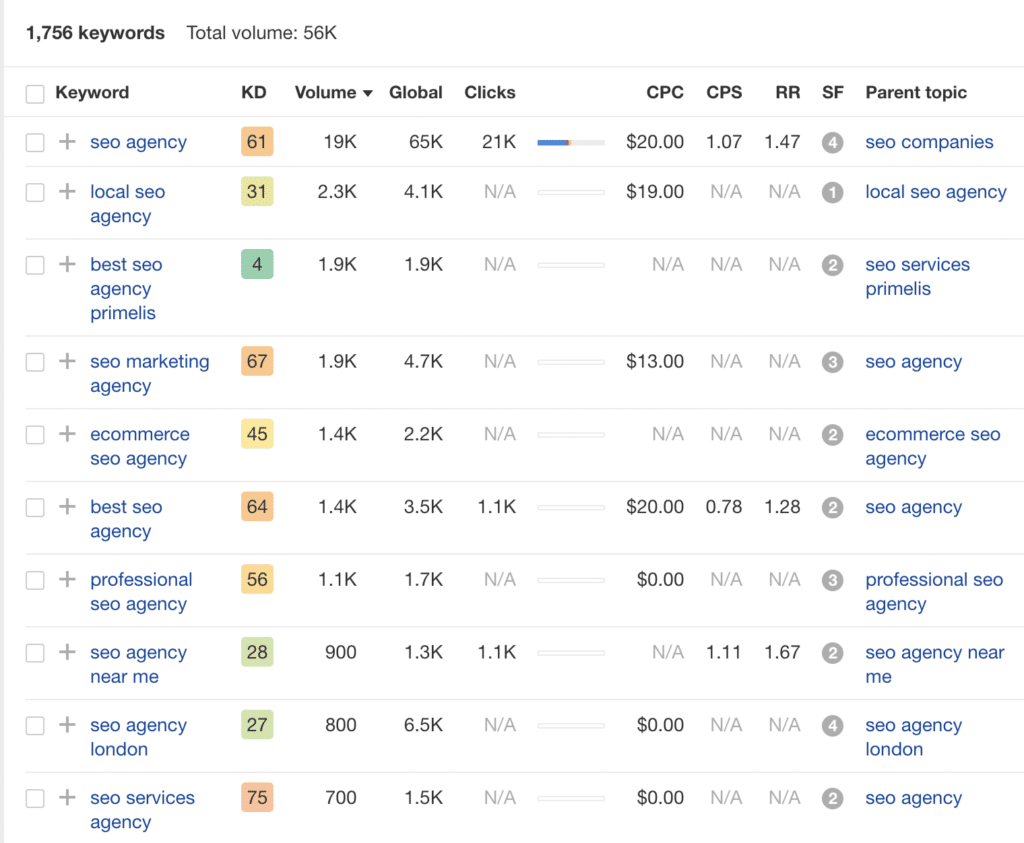 White Label SEO Audits
Supply your clients with personalized SEO Action Plans that make it easier to pitch recurring services.
White Label Monthly SEO Services
Our White Label Monthly SEO Services allow you to provide your clients with consistent deliverables that lead to increased traffic and sales.
White Label SEO Content Creation
Provide your clients with content that is built to rank on Google and uplift their entire site.
White Label On-Page SEO
Want to give your client's site a quick On-Page SEO refresh? Clean up your meta titles and other On-Page SEO factors for a rankings boost.